Introduction
Providing affordable and sustainable energy solutions required to advance inclusive economic growth
Seven Oceans Oil and Gas Limited [Seven Oceans] incorporated in 2009 is committed to providing affordable and sustainable energy solutions required to advance inclusive economic growth, shared prosperity and sustainable development.
Seven Oceans is registered under all applicable laws of the Federal Republic of Nigeria with Corporate Affairs Commission [CAC]. Registration Number: RC.797290 and Tax Identification Number [TIN]: 18524401-0001
Seven Oceans mandate and aspiration are implemented under four [4] broad sectors of the energy value chain covering Upstream activities [production of crude oil and natural gas]; Midstream activities [refining and petrochemicals]; Downstream activities [trading and retail of refined petroleum products and natural gas] as well as Logistics and Services activities [Vessel operation and management, Energy Infrastructure Security, Electricity Generation and General Contracting, Consultancy an Advisory]
Team
Meet the Administrative and Management Team
Our team comprises a unique crop of experienced management personnel, whose skills are utilized to operate the offshore permits. In addition, Seven Oceans' Board and Management team fully understand the assets and the countries in which it operates, which leads to the development of successful relations with local governments and with other oil and gas companies operating in the region.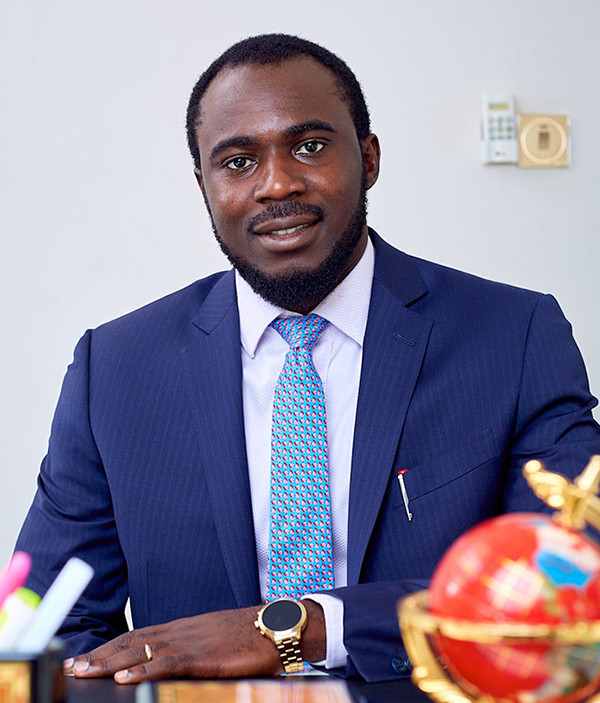 Chairman
Engr. Samuel Alabi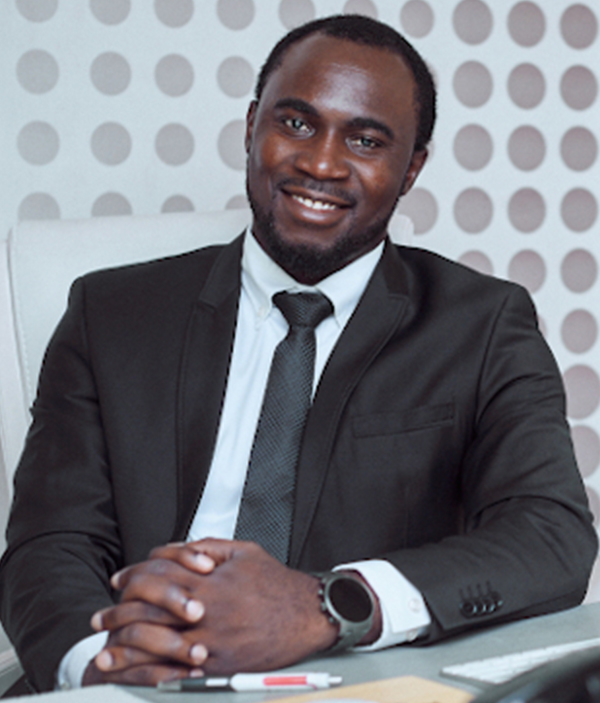 Executive Vice Chairman
Daniel Alabi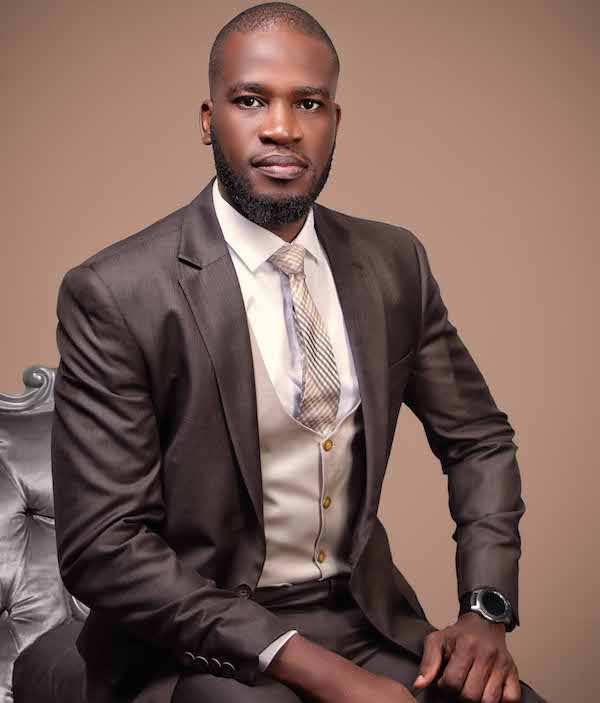 Executive Director
Leo Abulokwe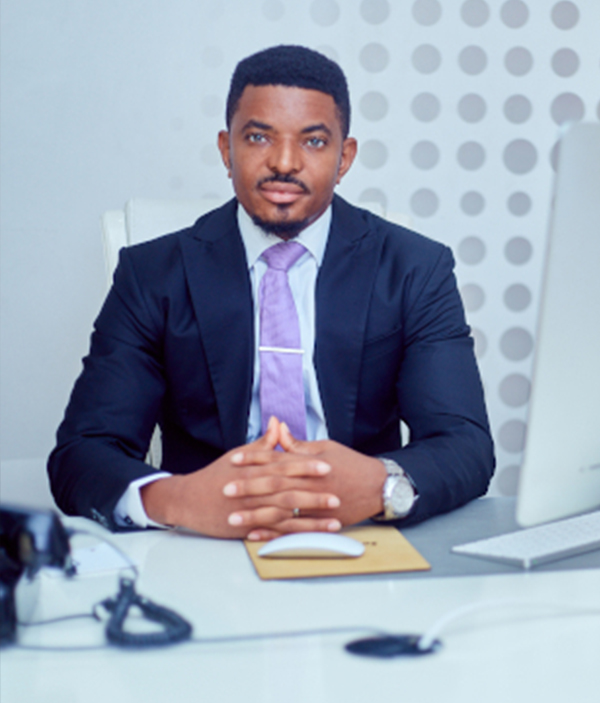 Program Manager
Divine Tommy
Business Development
Okwong Udoh