Seven Oceans is committed to provide clean, reliable and affordable energy by harnessing its expertise and innovative capabilities to address climate change;
The strategy is to leverage the full potential of crude oil in Nigeria while exporting to other Countries; a strategy that will require "striking the balance between domestic and export" with a focus to provide refined products for transportation; refined products for electricity generation; and selective high-value export.
A growing number of consumers also want to produce their own energy and as a result consumer expectation are changing along with their relationship to energy. Seven Oceans is sensitive to consumer's changing needs and actively seeks for innovative ways to satisfy them by reconciling economic and social development with climate protection through its focus on improving energy access, efficiency, sustainability, job creation, emission mitigation and outreach to our host communities and external stakeholders.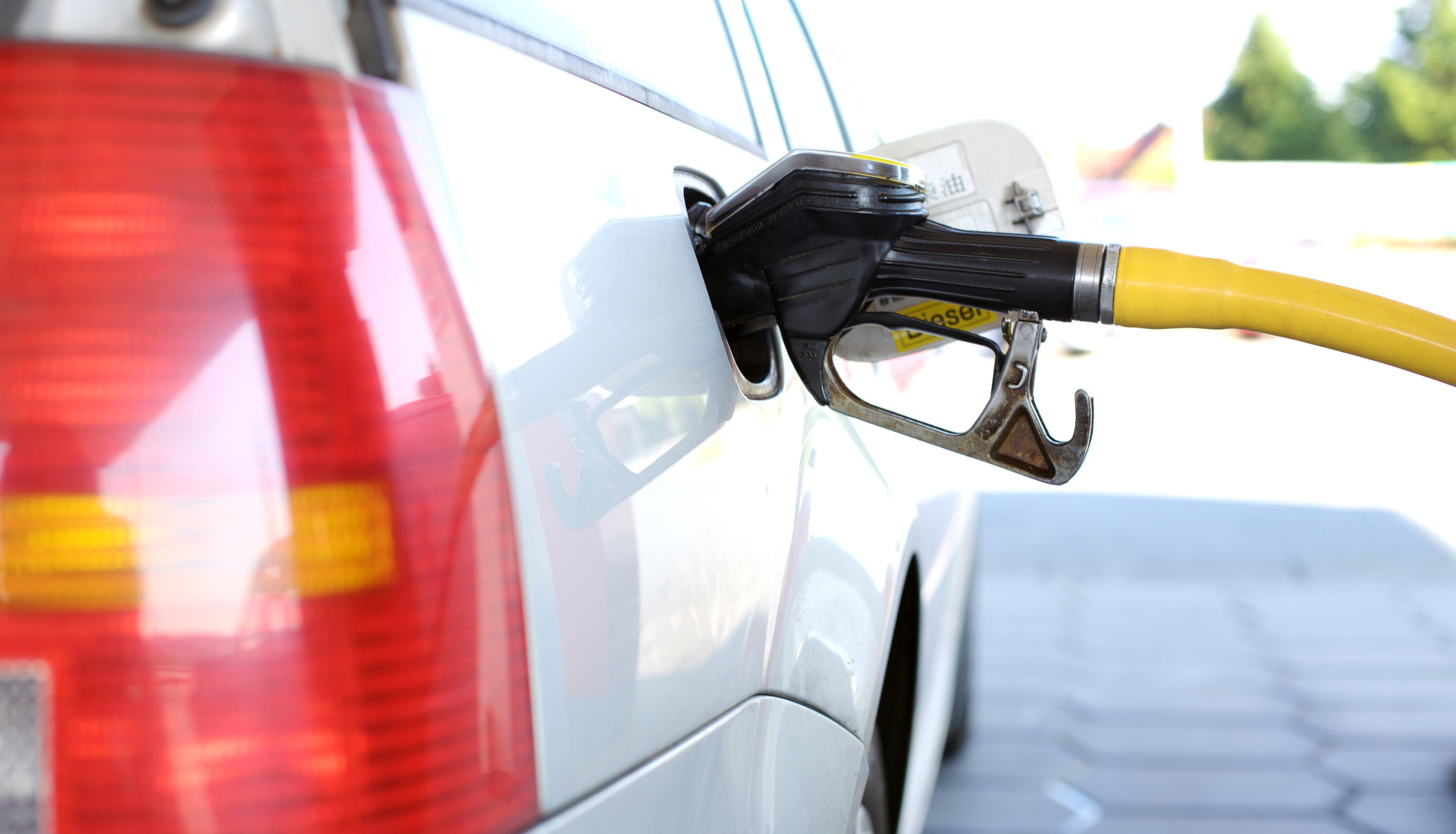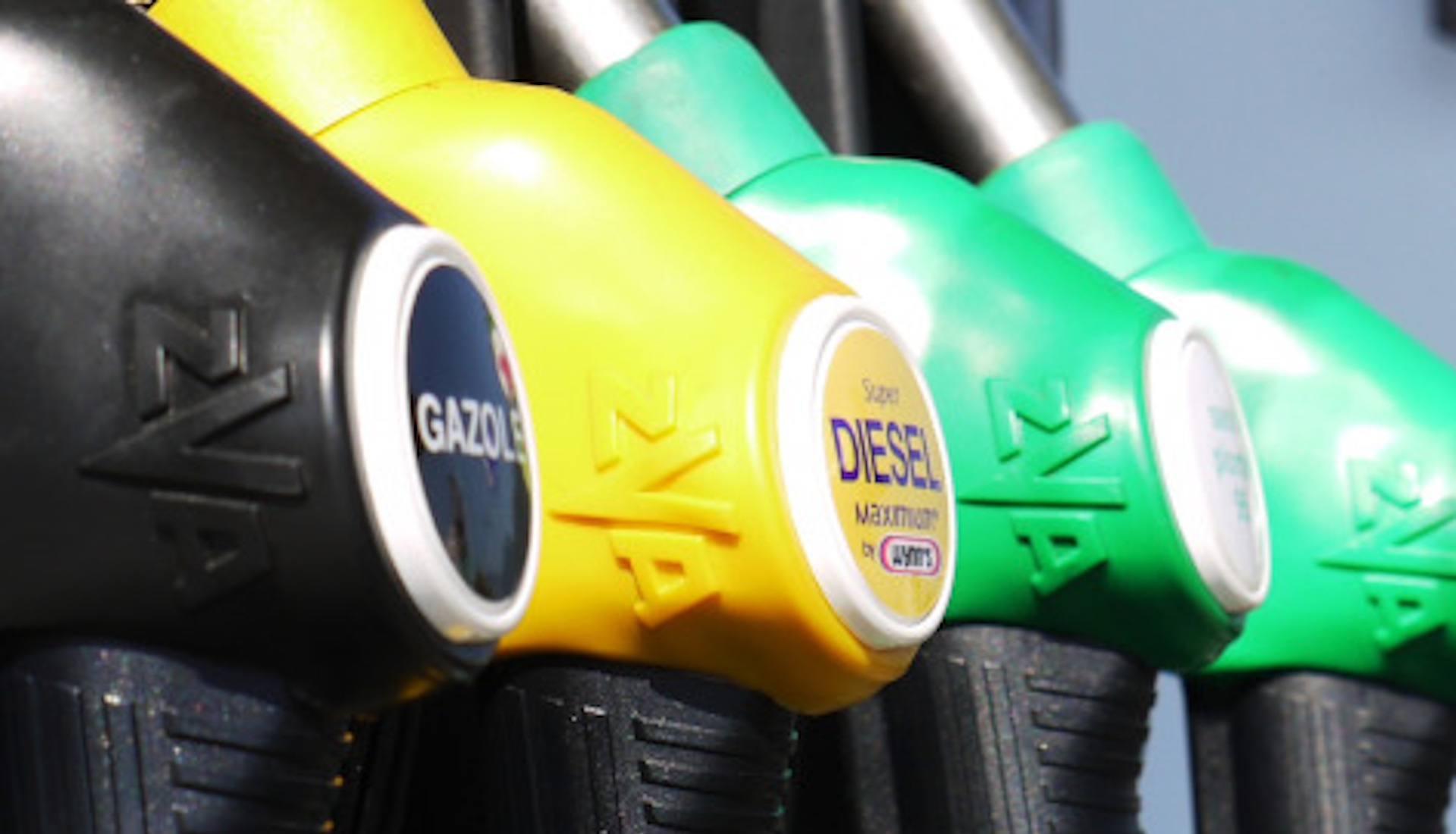 Seven Oceans currently operates an ultra-mega gas station in Bayelsa State under the Nigerian National Petroleum Corporation [NNPC] brand with plans to own and operate a network of >10

retail stations and trade >500,000 metric tonnes per annum of refined products by 2025.
Seven Oceans has identified the changing consumer habits in the age of digitalization and the sharing economy with customers conducting more and more transactions online and attaching greater importance to the utility of a product rather than to the product itself.
Trading and Retail
The strategy is to leverage the full potential of crude oil in the Nigeria while exporting to other Countries
The rising domestic demand for refined products and need to ensure availability, particularly for use by the budding transportation and electricity power sector, eventually led to Seven Oceans activities in the downstream oil and gas sector through the trading and retailing of refined petroleum products.
Our trading activities relies on a range of skills, including arbitrage that involves redirecting shipments in response to opportunities created by local demand and prices while managing shipping, price, currency and interest rate risk